Cinderella Incineration Toilets


What is an Incinerating toilet?
An incineration toilet is a popular alternative to common toilet installations for remote areas and in situations where water supply, drainage solutions, and infrastructure may be an issue.
How an incineration toilet works is it burns biological waste at a high temperature leaving only ash. The waste is burned in an enclosed incineration chamber and combustion gases are expelled through a separate ventilation pipe. This is an odourless and hygienic solution that produces biodegradable ash. The ash can even be used for fertilizing gardens.
SERVICE & INSTALLATION AVAILABLE!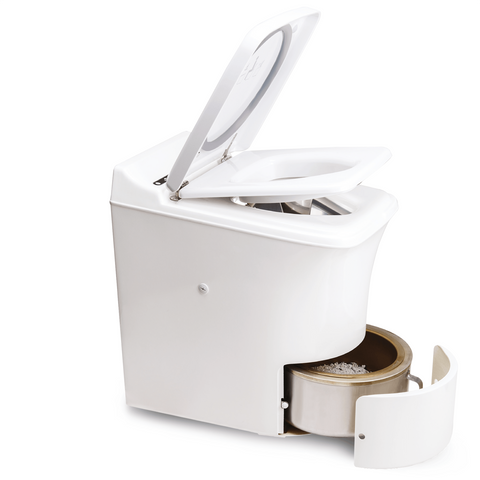 DOWNUNDER SOLAR INC

8109 Hwy 38
Godfrey, ON K0H 1T0
1-613-583-0139