Hand Wash Stations  .  .  .  Over 40 years experience!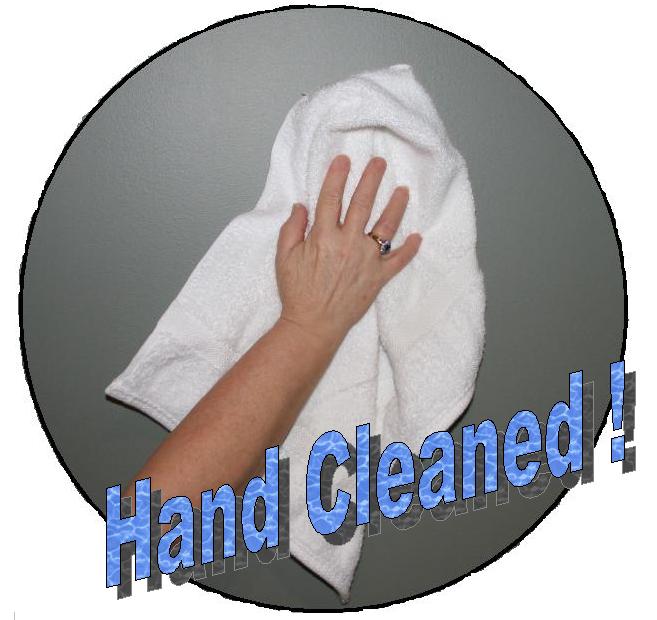 Holding Tank (300 Gal & 1250 Gal)
The holding tank can be hooked up to a stationary trailer or chip stand to store waste or to a hand wash station to hold gray water.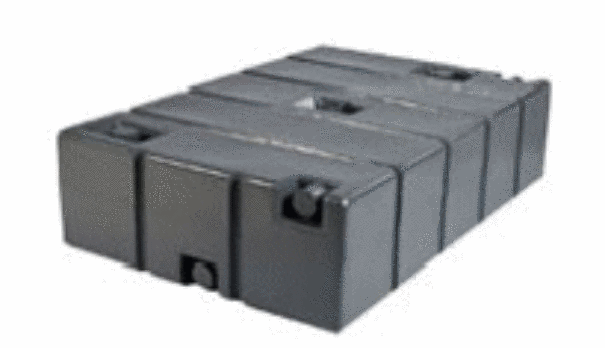 Dimensions: Height 18" x Width 48" x Length 72"