Toilets  .  .  .  Over 40 years experience!
RESIDENTIAL AND COMMERICAL
SHORT AND LONG TERM RENTAL
REGULARLY SERVICED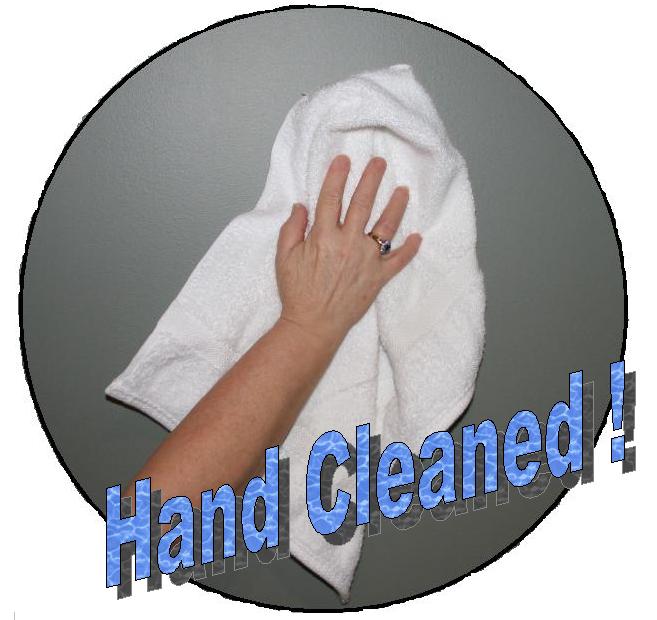 We offer portable toilets for any occasion, event, or construction project . . .
Rent for weekends, weeks, months, or all year-round!
We are a lady operated company that takes pride in our equipment and the services we offer. Every portable unit delivered to a site has been cleaned, sanitized, manually dried, and stocked prior to delivery. We Strive for cleanliness and odour free portable toilets that exceed our customers expectations.